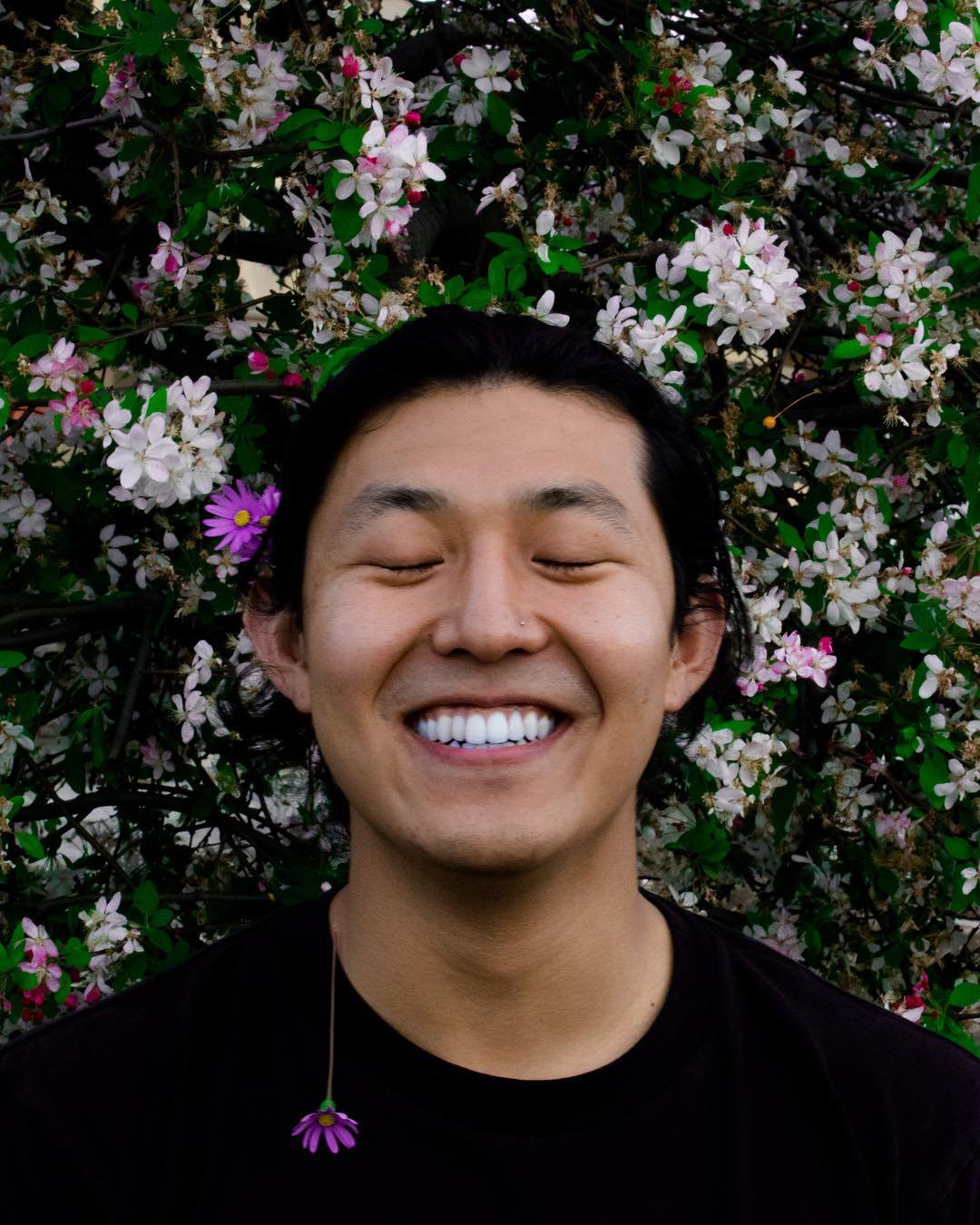 Hey I'm Dennis 🧬
I'm an end-to end product designer, and figma expert with skills to create experiences that deliver core product value with KPIs that measure them.
Previously, I led design on Skydio Cloud, growing it from 0 to 100+ organizations. In the past, I've prototyped a tool to geolocate financial transactions with the Plaid API, and designed fintech apps to optimize credit card recommendations.
Graduated computer science and statistics from UC Berkeley.